What are we building and why?
We're building the future of work. For 200 years, what it means to "work" has been static, but we're changing all that. This is your opportunity to be a part of a shift as profound as the industrial revolution.

The future of work is teams.
You are a good fit to work with us if you're:
Perks
Work from anywhere in the world. We're a 100% remote company.
Talent knows no borders. If you've got the right skills and know how to get results, you can work for us anytime, anywhere.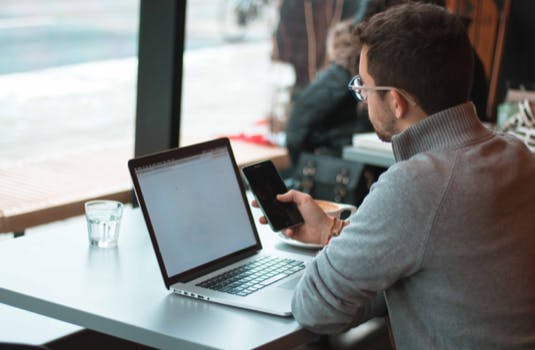 Great team and great mission
We work hard to cultivate a team that wants to work together to make a positive impact on the world. This means partnering with teammates and clients alike who fit this mold.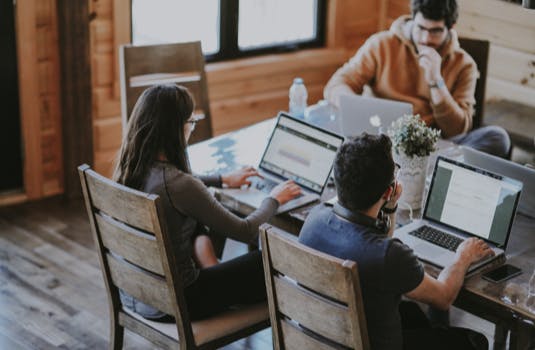 Paid vacation days
You work hard, so you should play hard too. Get out there, experience new things, stay vitalized. We understand it's important to you.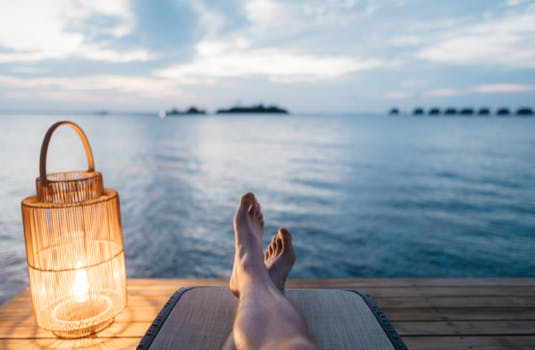 Team retreats
We're based all over the world, but we still all get together at least once a year for a good mix of work and play.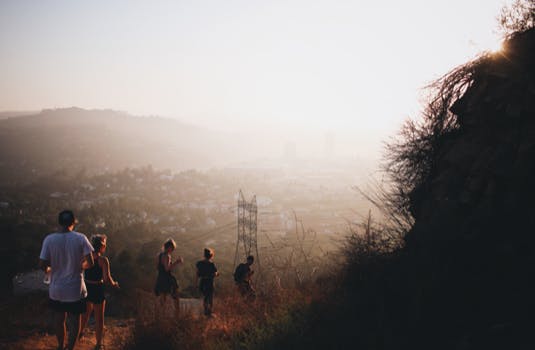 Health coverage
You've taken care of the company so well, it's only natural that we take care of you, too.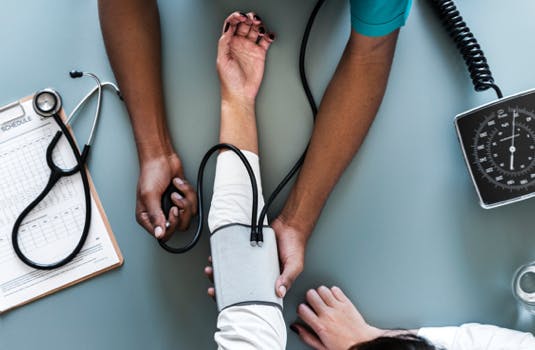 Home Office Setup Budget
We want you to have the perfect working space...whatever that means to you.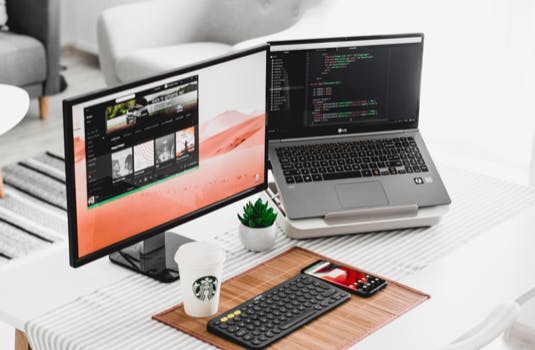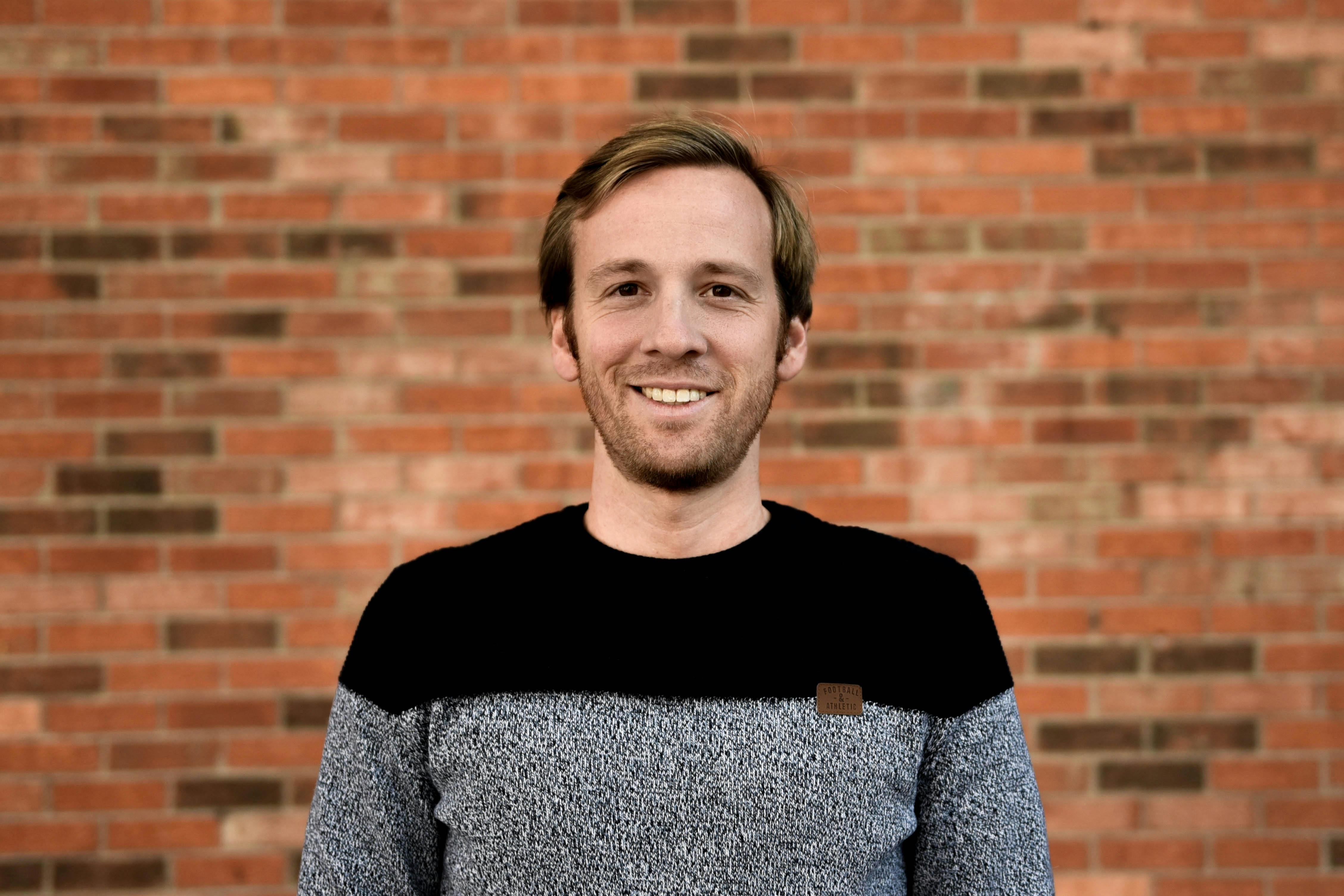 "What originally drew me to Indiez was the passion and commitment I saw in everyone at the company. We're doing something that's never been done before, and we're working hard to make it happen. It's an incredible team to be a part of."
Christopher Davis
Content Lead
Next
Open Positions
Please send a cover letter and resume to hello@indiez.io or apply at the links below.
Internships
Join as an intern with indiez
1 Open Position
We're looking for interns in the areas of Growth, Business Development, Content and Research. You can find detailed descriptions and a form to apply here.