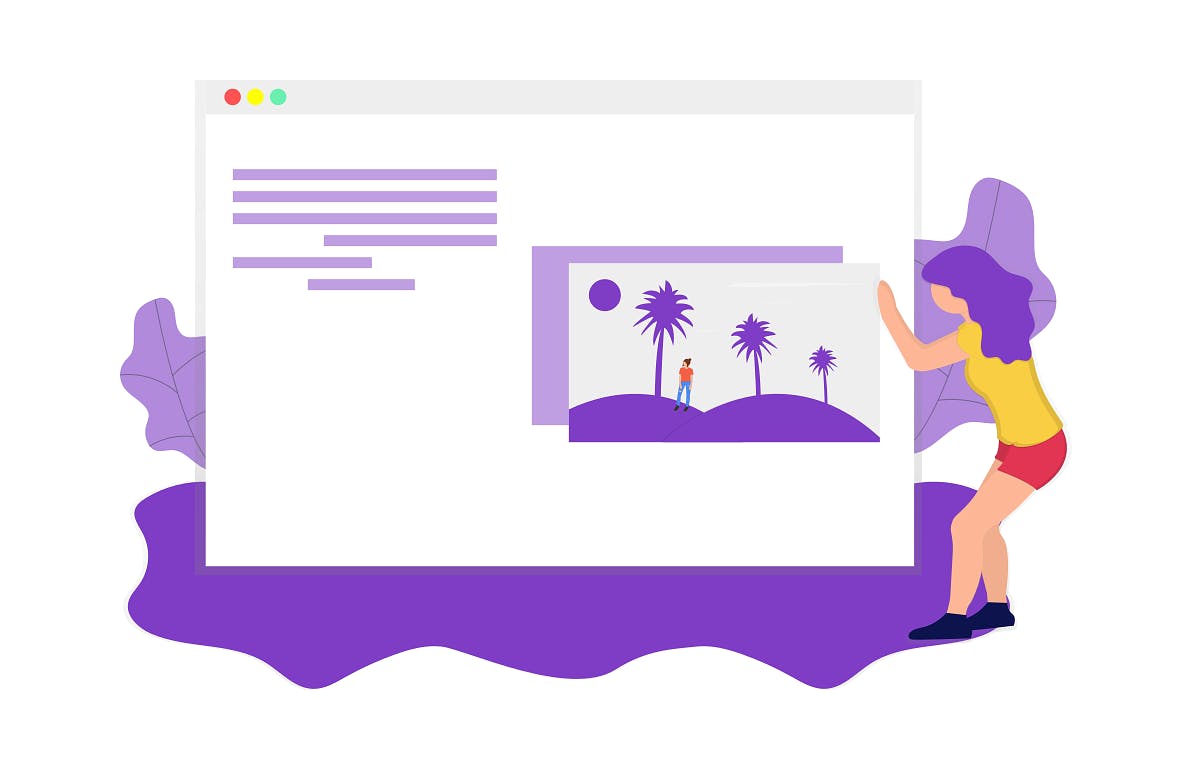 Most websites are badly designed. It's usually because the dev team used the wrong content management system (CMS).
The problem is that not all CMS work well for every project. But there is one that can improve any website.
Why Kentico?
Because it's super flexible and has a series of amazing features and integrations. Including marketing solutions, analytics, collaborative authoring, mobile wizardry, cloud support. It's basically a super power. Kentico even plants trees (more of that later)!
Ok, so we love Kentico. But that doesn't mean it's always going to produce stunning results. There are plenty of bad Kentico websites out there.
A badly matched development team can produce a bad Kentico website. But in the right hands, Kentico beats all other CMS.
Despite all this, only 0.2% of business currently use Kentico for their web product.
Why don't more businesses use this fantastically versatile platform? Because lots of non-technical company leaders haven't heard of it. And those who have don't know how powerful it is.
This is because non-tech leaders aren't necessarily attuned to the latest developments in the CMS world. And that's understandable - it's not their area of expertise.
When looking to outsource software development, non-tech businesses need to hire someone who does know the best systems.
Here at Indiez, we live and breathe great tech, and we partner with the world's best tech teams.
Kentico is always top of our list of CMS because the platform is so versatile and robust. We also know that by using Kentico, we can transform any website from boring to awesome.
Yeah, yeah, you get it. We love Kentico. We dream about Kentico. Our heaven would be filled with beautiful and functional Kentico websites.
But why exactly do we rave about it so much – and why should you use it?
Simple. It has absurdly brilliant features, and you can work magic with them. Even if you're a non-technical person.
The Kentico Features You Need
Kentico is one innovative CMS. It allows developers to create complex projects easily thanks to fully-integrated solutions. We're talking web content management, e-commerce, and marketing functionalities. All in one beautiful package.
Power to the end user
Kentico provides a stellar user-experience. The focus isn't on the developer or even the tech. Instead, it focuses on putting the power into the hands of the user. This means it's super easy for non-technical users to control every aspect of their own content. It allows content planning and strategy. Plus, it lets users work together with its workgroup collaboration options.
No programming knowledge or tech sorcery needed. It's totally intuitive.
Mobile ready
Your website needs to be mobile friendly. That's a given. Studies show 74% of users are more likely to visit mobile friendly websites. And 61% say they would leave a website if it wasn't easy to use on mobile. It's obvious - your CMS must support mobile website implementation strategies or die.
Kentico makes mobile easy. You can have responsive design, dynamic content and the option of a mobile-only version your site. It's easy to create this yourself with no tech knowledge.
It also offers users the exclusive Kentico Mobile Layouts feature, which lets you redesign your regular site for mobile without starting from scratch.
Social media
People are bombarded with information, and our attention spans are getting shorter. If you want to use social media in your marketing – and every business should – your communications need to be powerful enough to shout above the noise.
Social media provides a perfect vehicle to carry your message to customers. And Kentico helps you do this with its integrated social media solution, providing support for all the big social platforms, such as Facebook, Twitter, and YouTube.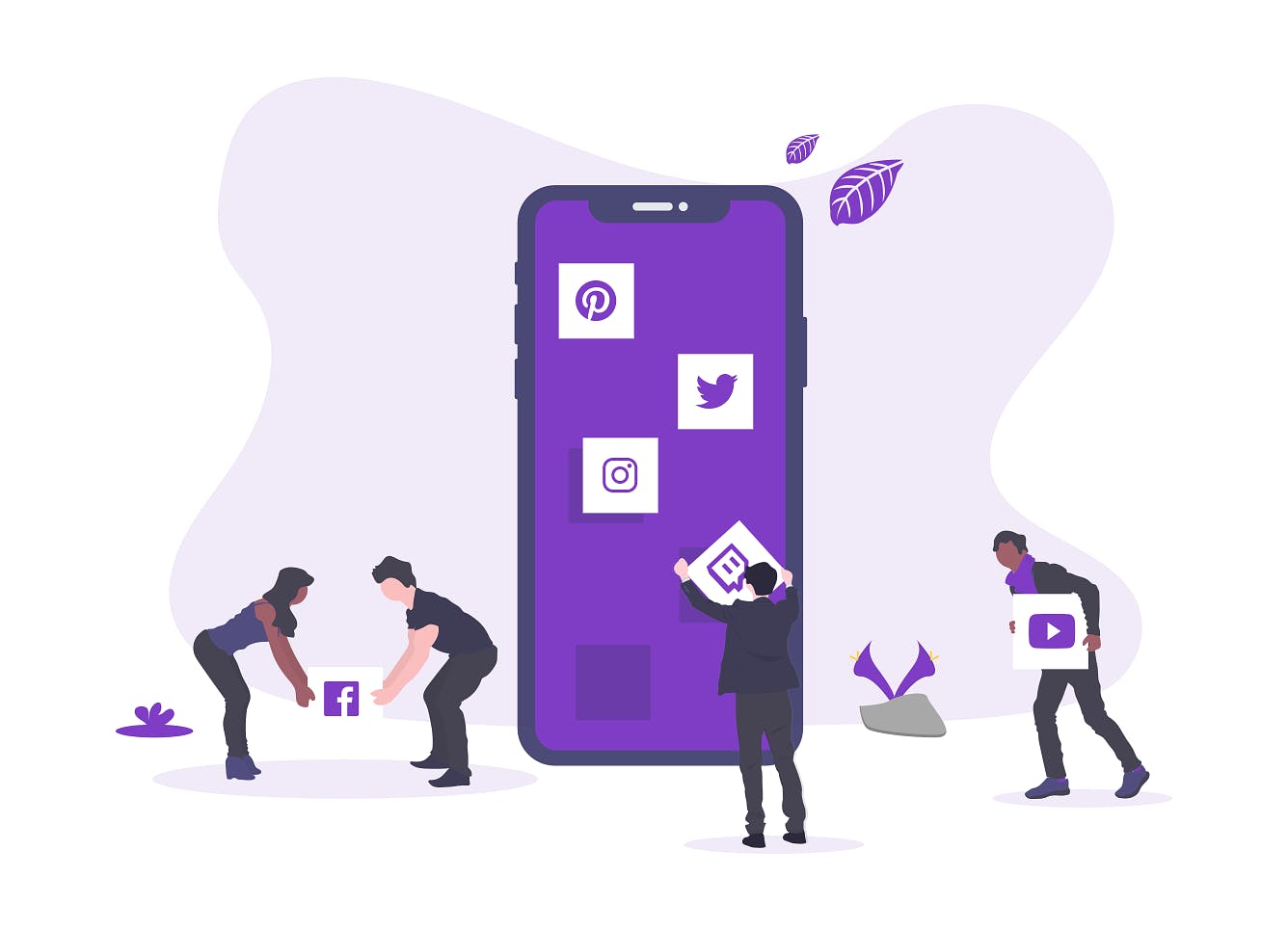 Enterprise Marketing Suite
Having a great website isn't enough. You also need to have a web marketing strategy, and be able to measure its performance. Kentico combines its CMS with its Enterprise Marketing Suite (EMS) to give you the full package.
You get analytics, email marketing, A/B testing, multivariate testing (MVT), shopping cart, campaign management, contact management, lead scoring, profiling and segmentation. This lets you track everything, so you can make the right changes to improve your results.
It's perfect for larger websites that need full integration options and complex functionality.
Kentico Cloud
Kentico knows the Cloud is the future. It's the first CMS in the world to offer native support for Windows Azure, and it also now supports Amazon web services.
Web farm and Cloud support are key facets of Kentico, and these features future-proof your website and ensure that it's fully scalable.
Kentico Cloud is a separate product. This is perfect for smaller, agile brands looking for flexibility and multi-channel delivery.
Kentico Cloud is a cloud-hosted, headless CMS with massive scalability. It can integrate with Kentico Enterprise Marketing Suite, giving full control over presentation on all devices, platforms and systems.
E-commerce support
You can build an e-commerce store directly into your website using Kentico.
Combined with the EMS, it's easy to manage every aspect using this single unified platform. It supports PayPal and Authorize.NET payments, and lets you manage your products and pricing.
You can also track sales and marketing campaigns, whether you're building an online store or a donation page.
Customer care
There can always be problems with any product, no matter how perfect it is. You might stumble upon a bug in any piece of software. This can often be a massive headache.
Refreshingly, Kentico guarantees to fix any feature that doesn't work as it's described in the documentation within one week. They call it their 7-day bug fixing policy. Amazingly, they also plant a tree for every bug found in the system! Way to go green. 
Kentico also offers worldwide support around the clock, letting you talk to a real human. If you prefer to fix problems yourself, you can use their DevNet portal and knowledge base with video tutorials.
We find it inspiring that Kentico genuinely wants users to love their product. And they go out their way to offer all means of support.
Industry recognition
It's not just us digging Kentico. Many big organizations have discovered the power of Kentico, including Starbucks.
The CMS vendor has earned praise around the globe. Kentico was recognized this year as a 'major digital influencer' by Dutch publication Emerce100. This publication lists the best providers of e-business solutions in the Dutch market.
Kentico also won the Gartner Peer Insights Customers' Choice Distinction award in April 2019, receiving 4.5 out of 5 stars for its Enterprise Marketing Solution product.
One telling aspect of Kentico's progressive growth is its independence from investors. Without the need to please shareholders, the company can concentrate on long-term growth and innovation, instead of short-term profits.
Let's build awesome
Yes, yes, we love all the features. But just because the tools are great, you still need to know how to use them. Or you'll just end up with a sophisticated-looking mess.
Lots of websites look nice, but aren't easy to use. And it's those users you need to please.
Your website gets 8 seconds to make a good first impression, and 53% of visitors leave if the site isn't user-friendly enough.
Attracting and keeping visitors is tough.
Don't worry. We know how to use Kentico's myriad of tools to make your website awesome for users.
Then once it's up and running, you'll be able to use Kentico's intuitive CMS and integrated EMS to keep all your content awesome yourself.
It's so easy. That's the super power of Kentico.
Talk to Indiez today about how our team can leverage the power of the world's best CMS to build your perfect website.