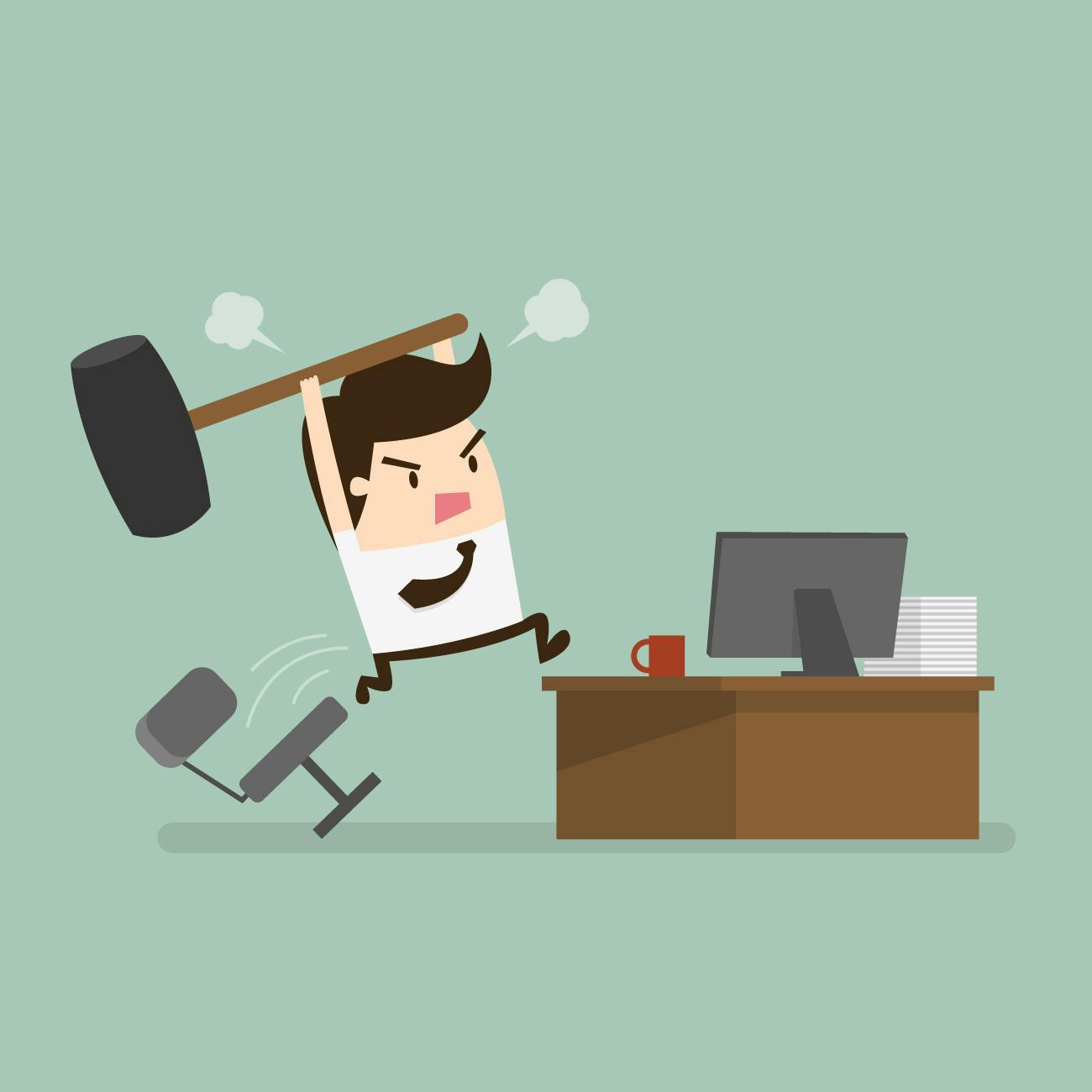 A request for proposals (RFP) helps you hire the right team. Or it's supposed to.
It's a simple process in theory. You submit an RFP to vendors, asking them to submit their proposal and bid in an attempt to win your project. You then check through the proposals to decide which vendor to hire.
Vendors need to bid reasonable prices as they're up against competition.
Sounds simple. So why is it so hard to get it right?
Why do people spend hours or days crafting an RFP and still receive inappropriate responses from ill-qualified teams?
It's time to disrupt the whole process.
Define the project
The first step in crafting a great RFP is defining your project. Get under the skin of what you need. What should the RFP achieve?
It's not enough to know your project inside out. You have to articulate your project needs to the vendor.
It's not easy. This is why it's best to get someone else more qualified to do it. Someone who knows your project and knows how to craft an awesome RFP.
Indiez can help you define your requirements and craft a flawless RFP.
We only work with the best 1% tech agencies in the world. This means the proposals we receive for your project will all be stellar quality. We'll sift through the options and present you with the best three. The final choice is up to you.
Pinpoint the process
Just as important as the project details is the project process.
How do you want the vendor to approach a project? Think about the timeline. What needs to get done and when. Do you have a strict deadline or are you happy to go with the flow?
Outlining the full process means the vendor can plan their time and allocate their budget and resources appropriately.
Be clear about what they need to do. The bidding process and contract terms should be included so the vendor has all the details.
If all the details of the process aren't in place, some vendors might not respond. Be up front with all the info and you'll get better responses.
Be specific
Try to be as specific as possible about what you want.
The RFP should be crystal clear and ask direct questions. This makes it easier to compare vendors.
Instead of saying you want to work with a website development team, you might say you want to work with the best Kentico software development team with previous experience in X industry.
The more specific you can be, the more exact the match will be
70% of tech projects fail. And it's usually because of a bad match between project and vendor.
Being specific prevents these matchmaking problems.
Knowing who you want to respond to your RFP means you can write it for them – and the right teams will respond to you.
Leave room for creativity
Although an RFP needs to be specific, you should leave some room for creative input from the vendor.
After all, they might have some great ideas that could improve the end product.
Keep an open mind and be open to suggestions.
You could get something off-the-wall, but crazy ideas can push your project towards even greater innovation.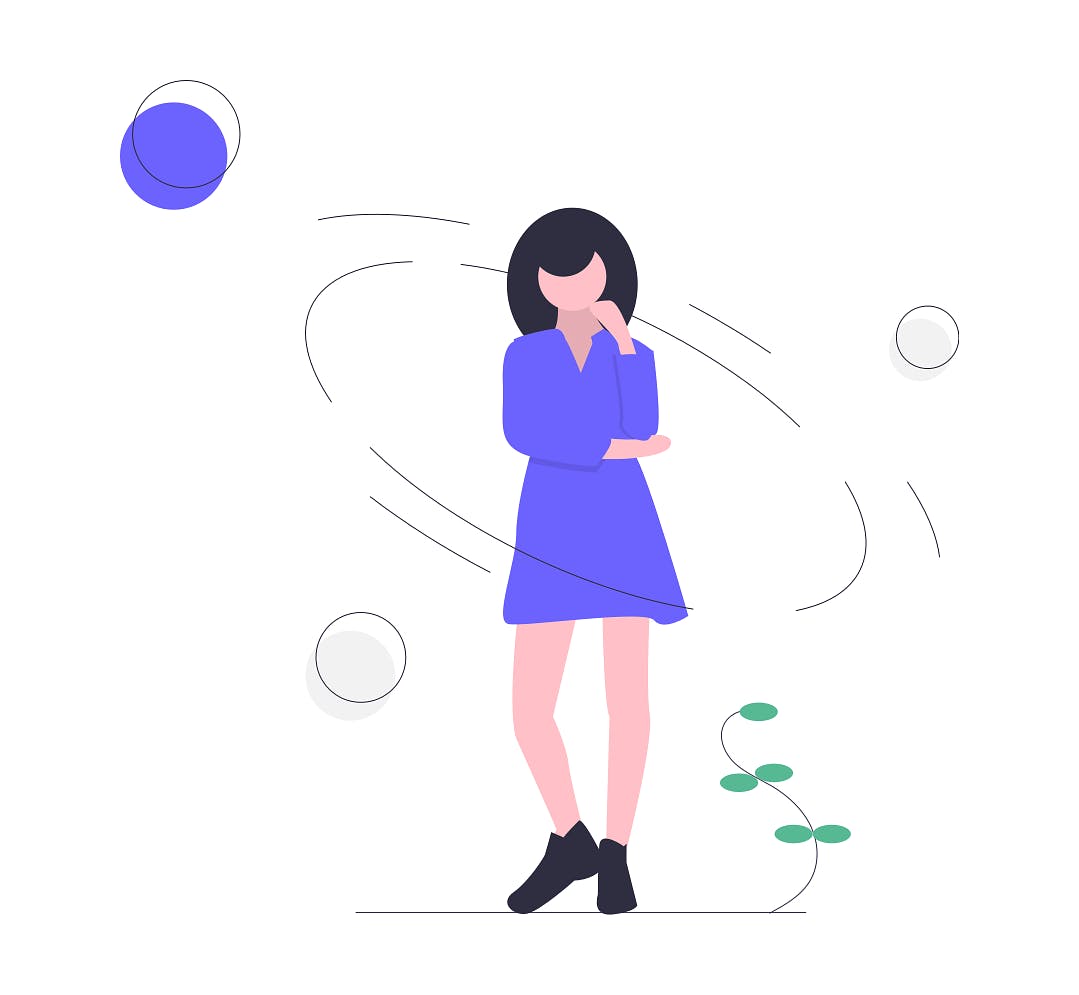 Take charge
The vendor might want to get creative, but you still have to hold the reigns.
This is your RFP and you need to be in charge. Tell the vendors exactly how you want them to respond in terms of format.
When they are all answering the same questions in the same order, it's easier to compare vendors.
Make sure you give vendors a roadmap. It makes answering your questions easier for the vendors too.
Get together a list of the sections you want in the RFP and outline the order in which you want them addressed in the proposal.
Edit and edit again
Never forget to edit before sending out an RFP. Too many of these go out with spelling errors, grammar mistakes and formatting inconsistencies.
Double check your language. It might sound good, but if it's full of weird jargon, it's confusing. The vendor should always know exactly what every sentence means. This means they can respond clearly too.
Inconsistencies, unnecessary waffle and basic errors look unprofessional and this puts vendors off.
Vendors also get frustrated by other errors in RFPs. Which brings us to…
Irritations to avoid
Vendors can be put off submitting a proposal if there are problems in the RFP.
It's easier for them to choose a different project than attempt to decipher a crazy RFP.
Big irritations apart from errors include contradictory requirements, redundant questions and lack of clarity.
Keep it clear and organized and always proofread the RFP before sending.
RFP management software
Consider using RFP management software to streamline the process.
A software integration can let you create RFPs with ready-made templates, track submissions, and analyze their efficiency and responses.
Indiez can help integrate the latest RFP management software into your web product to simplify the RFP process.
We're also working on a suite of industry-specific RFP templates to help our clients craft perfect RFP documents.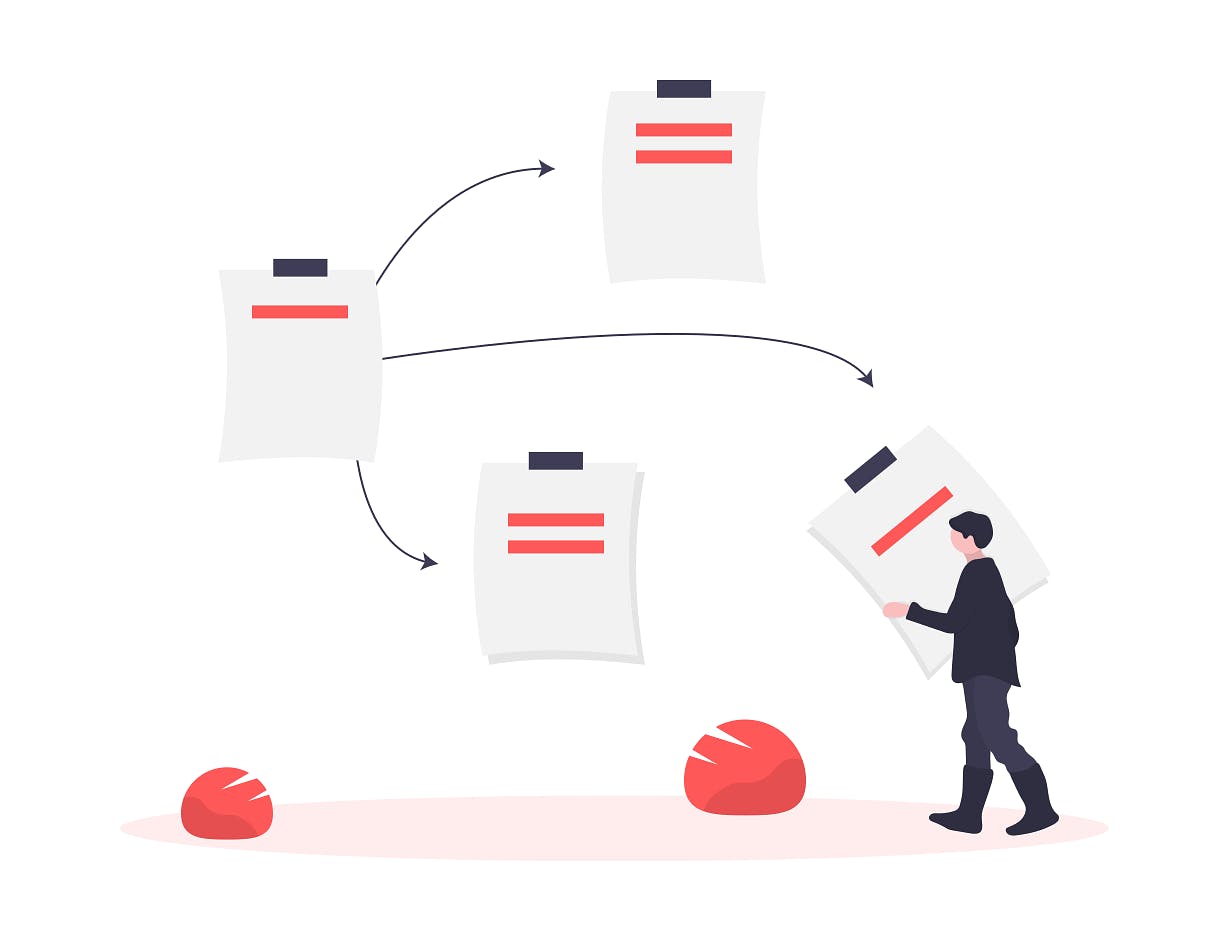 Checklist: what to include in your RFP
There are few vital pieces of information you need to include in your RFP. These are:
1. Company background
Give all the background information about your company. Include any market research and details about your target audience.
Make sure the vendor understands your industry and your situation within it.
You should include links to current work, your website and other products, so vendors get a clear picture of your company and brand voice.
2. The problem
Give the reasons why you are issuing the RFP.
What problem needs to be solved? What are the challenges and potential pitfalls?
Have you tried some solutions already that have failed? Always be honest about your project.
You should also explain your likes and dislikes in terms of website design. The more closely the vendor understands your preferences, the more suitable their proposal will be.
Bear in mind if you have limited technical knowledge, you won't be able to outline the project well enough for vendors.
You will receive many questions back about scope. Vendors won't be able to price the project or develop a timeline without enough technical detail.
This is why non-technical organizations need expert help.
Indiez works with non-tech organizations to define their project requirements exactly in order to craft the perfect RFP.
3. Your expectations
When writing the RFP, always be clear about your expectations of the vendor and the relationship you want.
Are you seeking a long-term partnership? Is this a one-off project?
In addition to these expectations, be clear about expectations in terms of their RFP response.
Tell them what the proposal needs to include and what items might disqualify a proposal.
Be clear about what is a deal breaker. This saves wasting everybody's time when a proposal isn't a good fit.
4. The end goal
You need to state the overall goal of the project in the RFP.
Do you want this project to boost your website traffic, improve visitor engagement, develop brand awareness, increase conversion rates, or something else?
Consider how you are going to measure the changes and what timeframe you have in mind.
Articulate your goals clearly. This helps vendors price their solution according to your exact needs.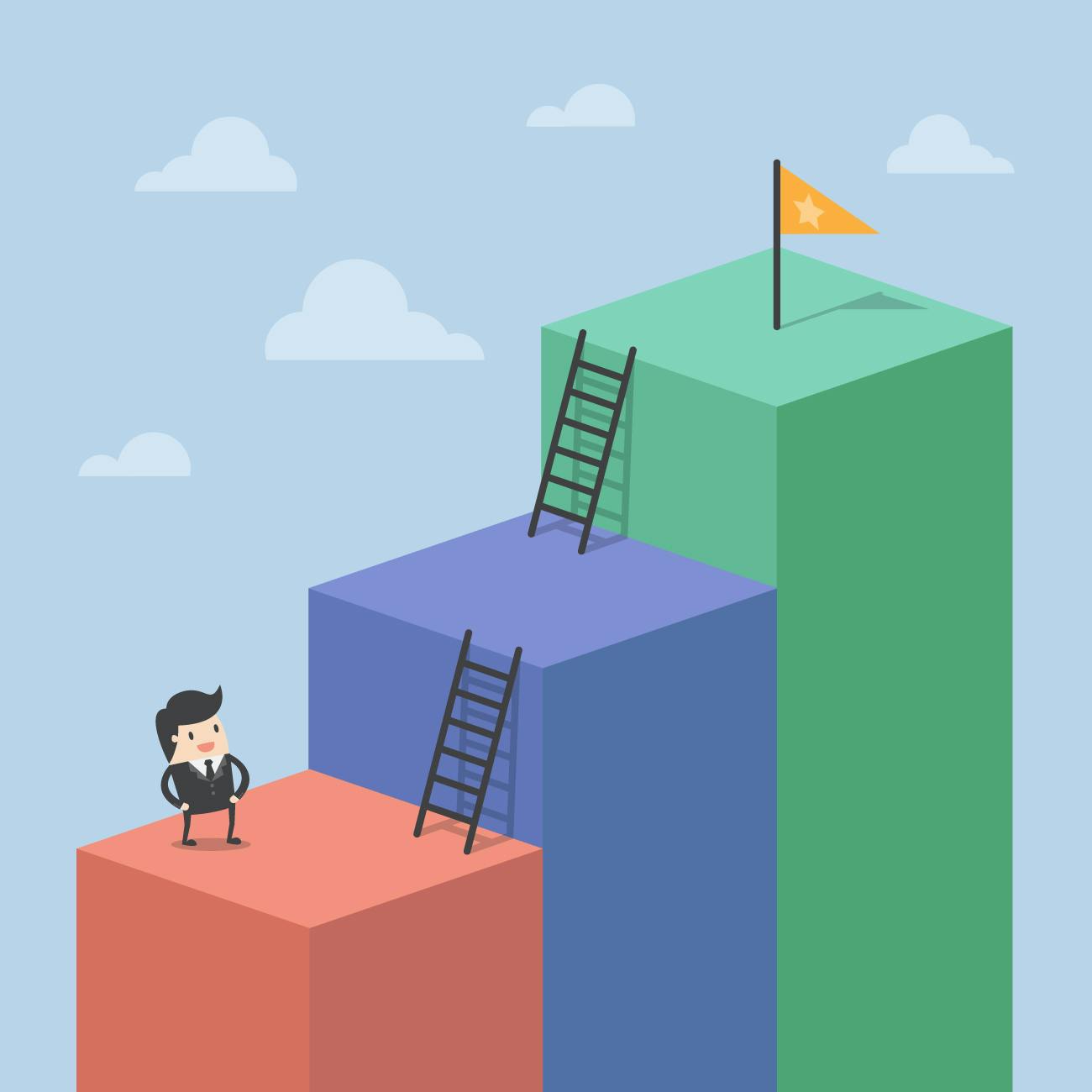 5. The evaluation process
How you will evaluate the proposals you receive?
By explaining your evaluation process to vendors in the RFP, they will be able to judge your company and project values better.
It will also mean the vendor will address those issues strongly in their proposal.
Make sure you distinguish between absolute requirements for the evaluation, and your wish list.
Your wish list includes items that would be great to have, but aren't deal breakers.
A vendor might not think to add these wish list items to the proposal. But if they know what you're looking for, they might be able to provide you with something above and beyond the project requirements.
6. Company character
Don't forget your company's brand identity. The character of your company should come over in the RFP so the vendor can understand your company culture.
This is especially important if you want to forge a long-term relationship. The closer you are in terms of personality and approach to business, the better you'll work together.
Creating an awesome RFP takes time. And non-technical organizations rarely get good results.
Let Indiez do the hard work and you can be sure you'll get the best proposals from the world's 1% top agencies.
Talk to Indiez today about how we can find the perfect team to build your product!